If you think you need it, downsizing your home is a great idea. There is less maintenance, less cleaning, and no wasted space in your home. However, when you decide it is time to downsize, your best bet to successfully find the right home for you is to hire a real estate agent. Their help is invaluable when it comes to finding the perfect home for you, and they can help you downsize without any issues. However, before you throw yourself into the process of downsizing, you should know what to ask. In order to help you out, we have put together a list of questions to ask your real estate agent when downsizing your home. We hope you find it useful.
What can a realtor offer to you?
Before we get into the questions, we need to answer something: what can a real estate agent actually help you with? A good realtor will be able to guide you through the entire process of finding and buying a new home. They will be able to use their expertise with the local housing market to find the perfect house for you, and help you through the negotiations. They should also be able to explain the exact cost of your new home, including all hidden fees and closing costs. In addition, they should also be able to clearly describe their own estate agent fees. Also, your agent should be able to help you decide if buying or renting is the better choice for you. Finally, your real estate agent should also be capable of helping you through the process of selling your old home. This process can be quite difficult without a realtor, so be sure to find an experienced agent to help you through it.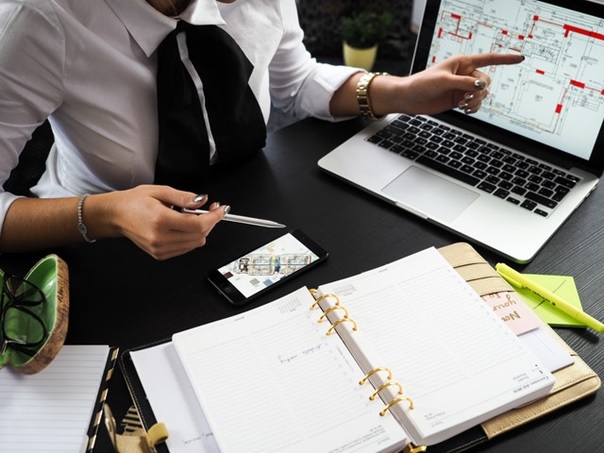 Knowing what a real estate agent can offer you can help you find a good agent to help your through the process.
Ask about hidden costs
Before you can downsize your home, you need to make sure you have the money to cover all of the costs. Of course, the sale of your old home should be able to cover most of it, but you should still be informed about all of the hidden costs involved with purchasing a home before you can budget properly. Closing costs, inspection fees, and so on. In addition, your realtor should let you know about all of the documentation needed for purchasing a home. There is a lot of legalities involved with buying a property, and your realtor should inform you about all of them. Finally, you should also start preparing yourself, mentally, for the downsizing. Your realtor can't help you with this, but this is the right time in process to start thinking about it. In order to make the process hassle-free, you need to be prepared for it.
What should you do before selling your old home?
Before you can sell your old home, ask your realtor what you should do with it. There is a number of things to check before you can sell a house. Some alarms have to be installed and compliant, you need to have your old building plans and approvals handy, and so on. Your real estate agent should be able to help you figure out what exactly needs to be done around your old home before it can be sold. Additionally, there is some cleaning to do to make your home sell faster. Remember, the more appealing your home is the faster it will sell. Finally, a good agent will be able to help you through the entire process of listing your home and finalizing the sale once you have a buyer.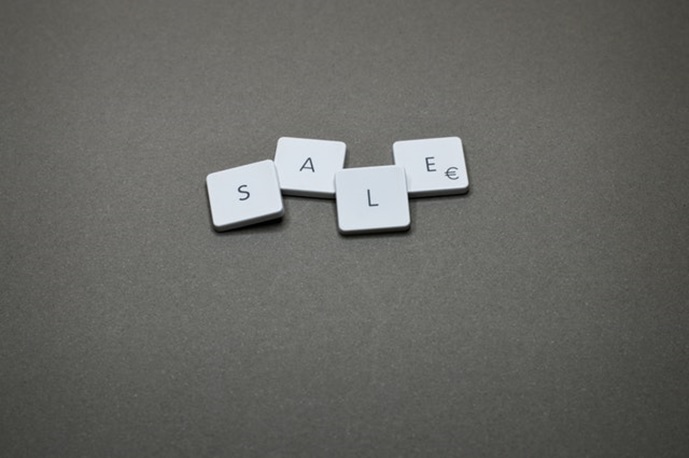 Knowing how to prepare your old home for sale is very important, so make sure you ask your realtor to help.
What should you do if you find a property before you sell?
This tends to be a very common problem, especially when purchasing a townhouse or apartment off the plan. Well, you need to request a purchase contract with the condition of selling your old home. Your real estate agent will be able to help you co-ordinate the sale of your old home and purchase of your new one so that they happen at about the same time. Experts from Helix Transfer and Storage note that moving into a new home while selling your old one is difficult to plan, so your agents help will be extremely valuable if this is the case. So, keep in touch with your realtor throughout this process to make sure everything goes smoothly. A lot of things go into both selling and buying a home, so listen to your real estate agent carefully and nothing should go wrong.
Ask about local amenities
One of the most important things to ask your real estate agent when downsizing is what amenities does the area you are moving to have. Realistically, this is a question which can make or break a home for you. So, be sure to ask your real estate agent to find a home which has the amenities you absolutely can't leave without. This will also help narrow down your search for a home quite a bit. If you choose the real estate agent, they will be able to find a property which meets all of your needs perfectly. And at the end of the day, living comfortably in your new home is what matters most. Living without certain amenities can hardly be considered living comfortably.
Knowing which amenities to look for will help your realtor when searching for the perfect home for you.
Questions to ask your real estate agent when downsizing your home – closing thoughts
Downsizing your home can be excellent idea. If you are tired of dealing with the maintenance of a larger home, downsizing is a great way to reduce maintenance and cleaning. Also, living in smaller home can lead to a much cozier feel. However, knowing what to ask your real estate agent while in this process can make it all go much faster and easier. We hope you found this list of questions to ask your real estate agent when downsizing your home helpful, and we wish you luck with finding your new home.