When many buy a home, they expect to stay in that home until the end of their days. While for some, that might be a reality, for others, that isn't the case. Helping older adults move out of their homes brings unique challenges that may require a professional's help and expertise.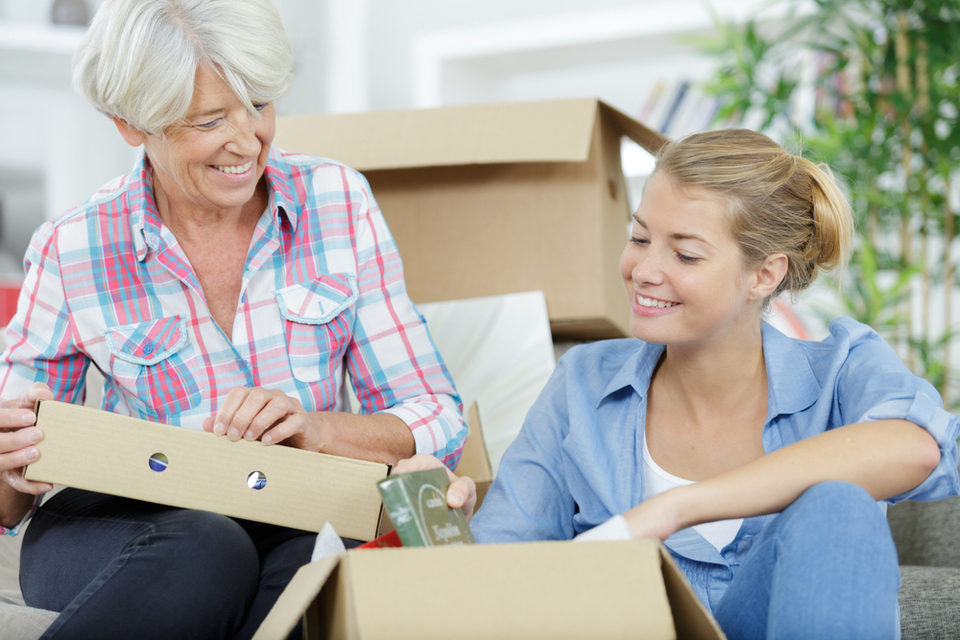 What Is A Senior Move Manager?
A senior move manager is a specialist who assists seniors and their families in the relocation process in both physical and emotional aspects.
How can a Senior Move Manager Help?
Family members who live further away from the person who needs assistance may find it hard to be available or not have the time or funds available for travel—having someone close at hand can save time and the financial burden of travel. A move manager will take on many duties that children or other loved ones would take on if they could be present. That doesn't mean the process cannot include their loved ones; instead, the move manager will also help facilitate virtual meetings when it comes time to help organize. These meetings help ensure heirloom items do not end up in the same pile as items to sell or donate. Move managers can also set up online sales to do some downsizing.
Emotionally Prep
Adults transitioning from aging at home to assisted living will have a lot of emotional struggles as they come to terms with change and their new reality. These changes are significant, and a move manager is a real estate professional who understands the gravity of the move and the necessity of removing barriers to alleviate stress, regret, and other big emotions that will often accompany a decision like this. A move manager will usually help with those emotional struggles by being able to listen.
Not a Power Transfer
Just because a senior move manager will help with the move and take a leadership role does not mean the person moving has no say. Working with a senior move manager helps elderly clients feel more in charge. A move manager will know how to include the client, so they feel in control and, therefore, calmer about the process as a whole. The move manager is an impartial third party that can remove emotion from the table that children or grandchildren may inadvertently bring.
Saves Money
While it may seem counterproductive to hire someone to save money, hiring a moving manager can do just that. They will have many resources, with insight into which companies to use for donations, where to donate items to receive documents for tax deductions, and which items to sell. They will also have an idea of the worth of the belongings the client decides to sell. What someone inexperienced may put online for only dollars, a move manager can find the right buyer willing to pay a fair price.
Senior real estate move managers also have connections with other companies involved with moving – such as appraisers and cleaning companies. In addition to saving money, they'll also help save time.
Prevents Conflict
Family conflict can soon follow when the emotions of a lifestyle change can be high. Children and grandchildren might want to rush the process and may need help understanding the indecisions of their senior family members. A senior move manager can alleviate impatience and remind children and grandchildren who the person making the decision is.
Senior move managers have the gift of helping with the transition and emotional attachments of the home to family members, especially if the house has been in the family for a very long time.
A senior move manager is an excellent real estate resource when facing the complex and emotional decision to transition an older adult from their home into assisted living, especially if family members do not live nearby.